Low Cost Business Phone Systems

Nationwide VoIP Service
99.999% Reliable 6X Carrier Redundancy
Large Inventory of toll-free numbers
24/7 customer support with in-house NOC and TAC teams
Off-network toll-free services.
Over 20 years of experience with Auto dealers in Southern California.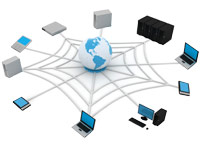 Continuing to provide total IT solutions to Los Angeles and Southern California businesses big and small over 20 years and counting. Serving southern Californian from auto dealerships to real estate offices, as well as individual residences.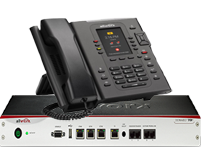 Highly user-friendly and low-cost phone systems.  Easy to use, easy to move, robust, and customizable for all your business needs. Uses existing internet data lines, while also being backward compatible with older analog phone technology. Available for iOS, Android apps and desktop softphone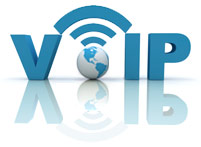 One of North America's largest VoIP providers. Providing service to over 8,500 rate centers, IP origination to the United States including Canada, Hawaii, and Puerto Rico and in other country worldwide. Origination, Termination, SMS and Fraud mitigation .
Onsite Service
Long-Range Wireless Installation
Network Cabling
Nationwide eFax
Nationwide Phone Service
Lower Your Phone Bill
Domain Name Registration
Cloud Service